DSPM IS YOUR COMPREHENSIVE PROPERTY MANAGEMENT SOLUTION.
DSPM is the Professional link.
Businesses achieve high profits from optimal space performance.
Building owners earn outstanding returns on their ownership investment.
People gain great life experiences from the premises they work, live and frequent.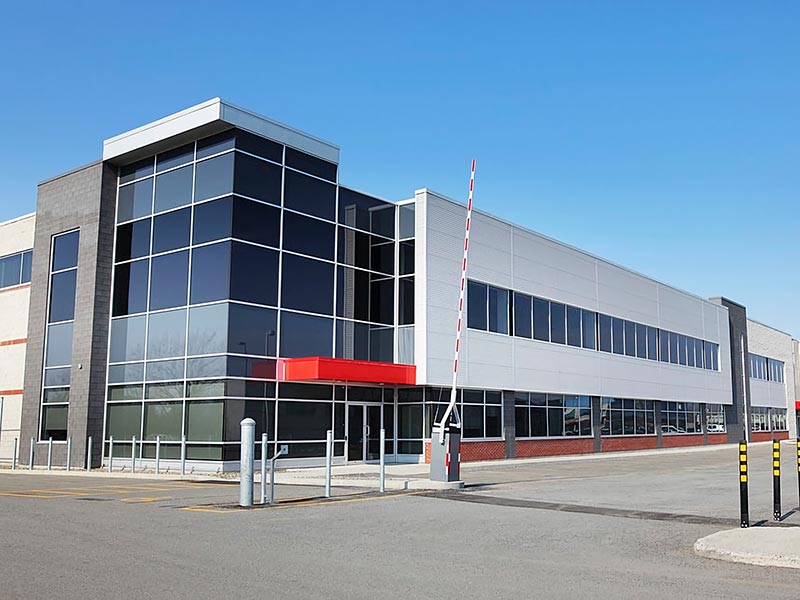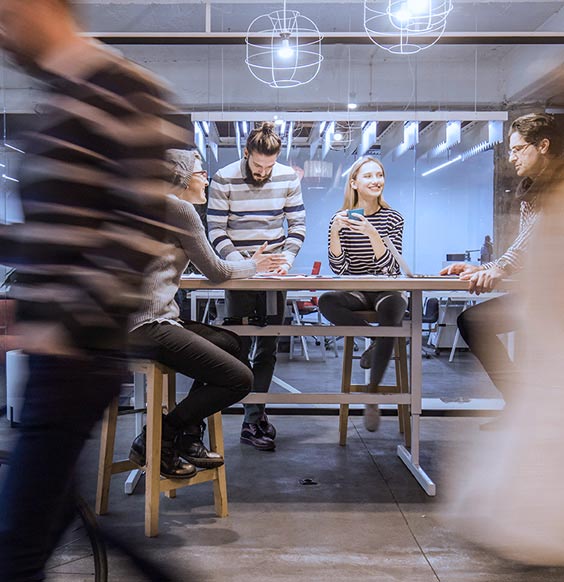 WE MANAGE A RANGE OF COMMERCIAL AND CONDOMINIUM PROPERTIES
High Rise Commercial Offices
Industrial Buildings
Retail Plazas
Residential Complexes
MAXIMIZE YOUR INVESTMENT
Privately owned with our home office in Vaughan, Ontario, and established in 1988, DSPM primarily manages assets in Southern Ontario, as well as across Canada and in northern United States.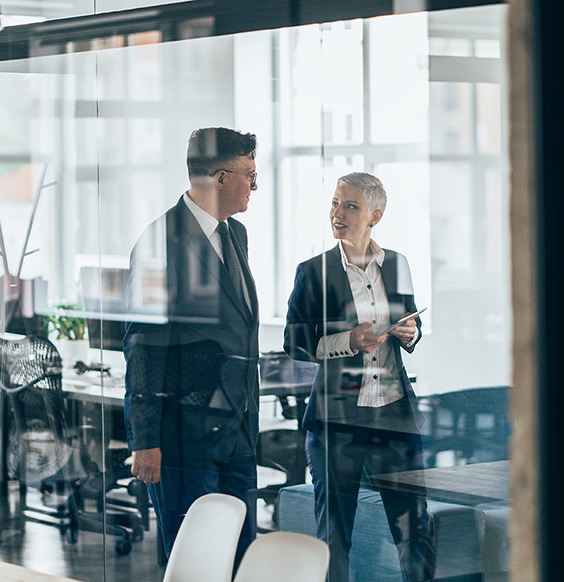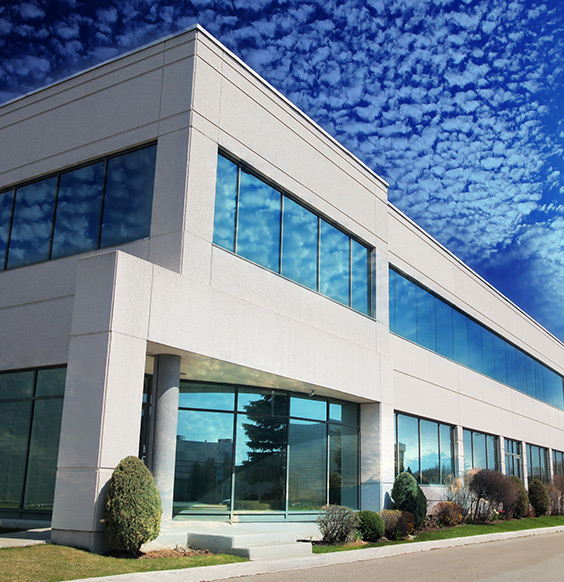 LVB INC. have had their real estate assets managed by Downing Street Property Management Inc. since January 1995 . Downing Street Property Management Inc. and Mr. Fred Ceolin, in particular, has acted as my trusted representative in Canada performing the tasks of asset and property management in a very professional and diligent manner. Our properties have matured through the involvement of Downing Street Property Management Inc. to the highest level they can attain in the current market place.
MB, MANAGING DIRECTOR
OFFICE BUILDING CLIENT
OUR PORTFOLIO
DSPM's expertise is at work in high-rise office buildings, retail plazas, industrial buildings and residential condominiums throughout Southern Ontario. The portfolio currently exceeds 9,100,000 square feet of commercial/industrial properties and 1,541 condominium units.