OUR MISSION
As your full-service trusted property management experts, DSPM is dedicated to providing world-class performance and market-leading expertise in administration, maintenance, accounting, and consulting services. Teamwork, excellence, and integrity drive DSPM's consistency and impressive results. It is our signature of service our clients and tenants have come to value and expect.
WHY CHOOSE DSPM?
DSPM is Relationship Management in the Real Estate World
Choose us for our experience, expertise, resources, and dedication to maximizing your investment.
With over 30 years of experience, DSPM has seen, survived, and thrived through the many changes in real estate and property management that the Greater Toronto Area (and Canada at large) has seen since the 1980's.
In that time, DSPM has learned how to manage properties in a way that truly serves our clients who trust us with some of their most valuable assets–and how to apply our expertise and resources to ensure that their investments are maximized to their fullest.
By bringing together a team of dedicated property management professionals with state-of-the-art technology and a like-minded drive for going beyond the expectations of both our clients and their tenants, DSPM has earned a reputation for being a leader in property management in the Greater Toronto Area–a reputation we strive to uphold with each and every client.
Our mission is to increase our clients' investments by upholding excellent environments for their tenants. We invite you to see how we do that–just contact us and we'll show you why DSPM is the right choice for all your property management needs.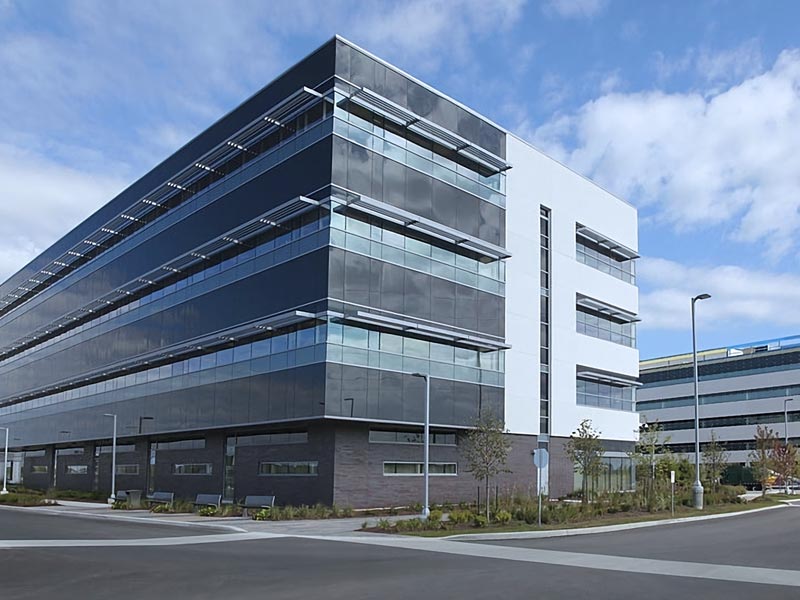 OUR SENIOR LEADERSHIP TEAM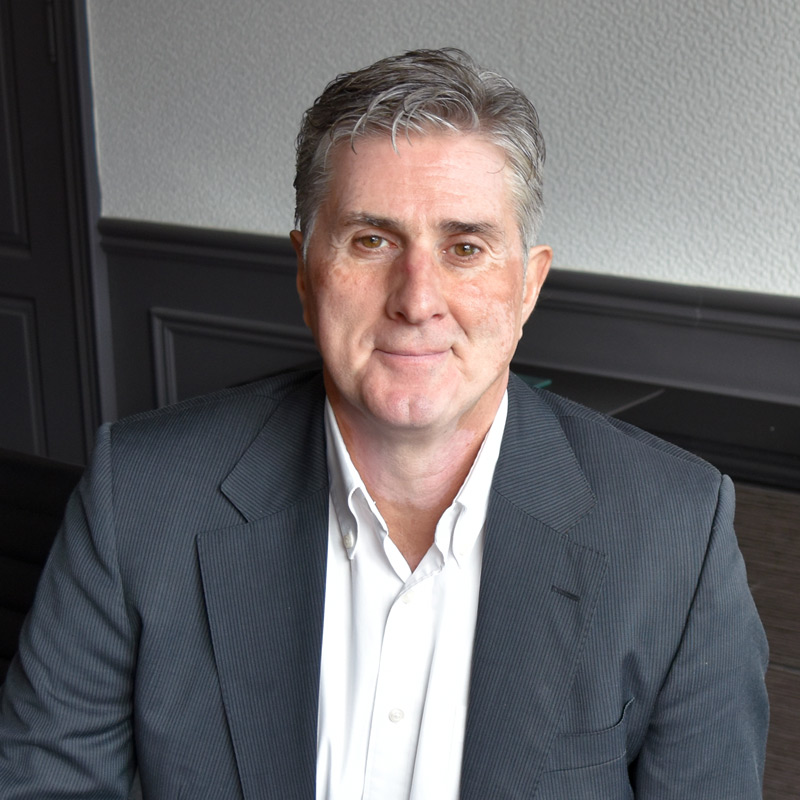 Fred Ceolin
Fred Ceolin began his career as a budget specialist with the largest capitalized company in Canada.
In their employ, Fred was responsible to oversee, forecast and implement budgets in excess of $500 million dollars per year. In 1988 Fred joined the Downing Street Group to form the property management entity. Fred has assembled a team of competent professionals from the various disciplines of the property management and real estate industry.
Fred provides: asset management and financial forecasting expertise, macro property management advice to owner/shareholders, vision, knowledge of market trends, and leasing strategies. The growth of the company is a testimony to the leadership qualities he provides to the company and the industry knowledge he provides clients.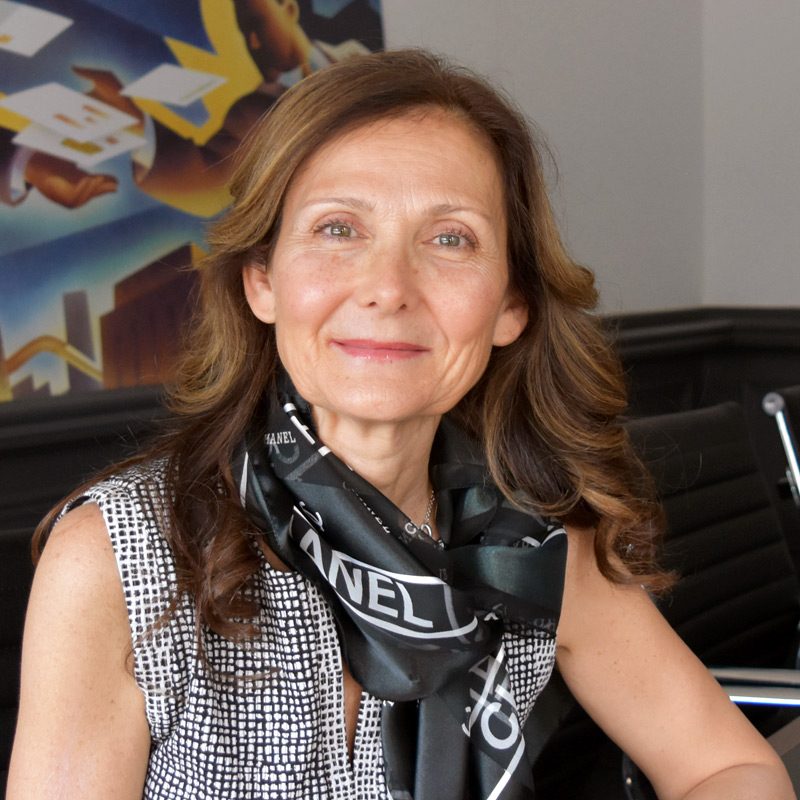 Ileana Battiston
From 1989, Ileana has worked in the accounting field serving a broad range of industries.
Ileana operated her own accounting services firm specializing in real estate and construction companies for ten years. Ileana initially acted as a consultant to DSPM and formally joined the company as a partner in 1996. Her grasp of accounting and consummate attention to detail resulted in Ileana being retained by a multi-international chartered accountancy firm on an assortment of forensic audit special projects.
At DSPM, Ileana oversees the financial control of over 40 distinct holding companies, with asset values exceeding $650 million, cumulative gross annual revenues of $90 million and expenditures of $48 million.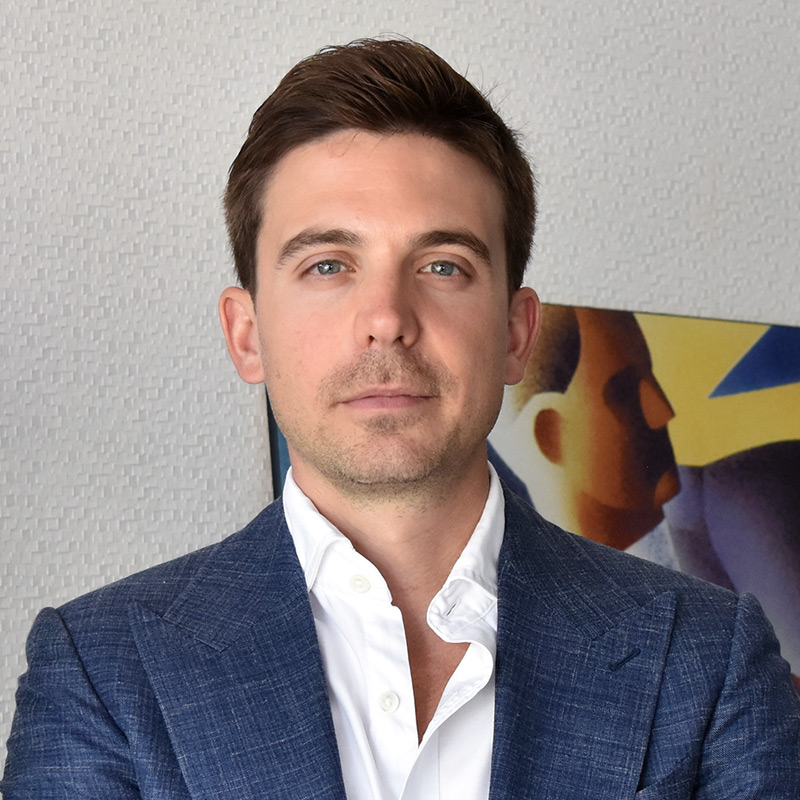 Daniel Battiston, CPA, CA, CIRP, LIT
As vice-president, Daniel is responsible for co-managing the DSPM portfolio as well as assisting with defining and executing DSPM's strategic direction.
Prior to joining DSPM, Daniel enjoyed an extensive career in public accounting, taxation, financial consulting, and corporate insolvency and restructuring, all of which included a focus on the financial and operational management of various classes of real estate.
Daniel believes in engaging all parties to develop and execute practical, cost-effective solutions that provide an optimal resolution for all affected stakeholders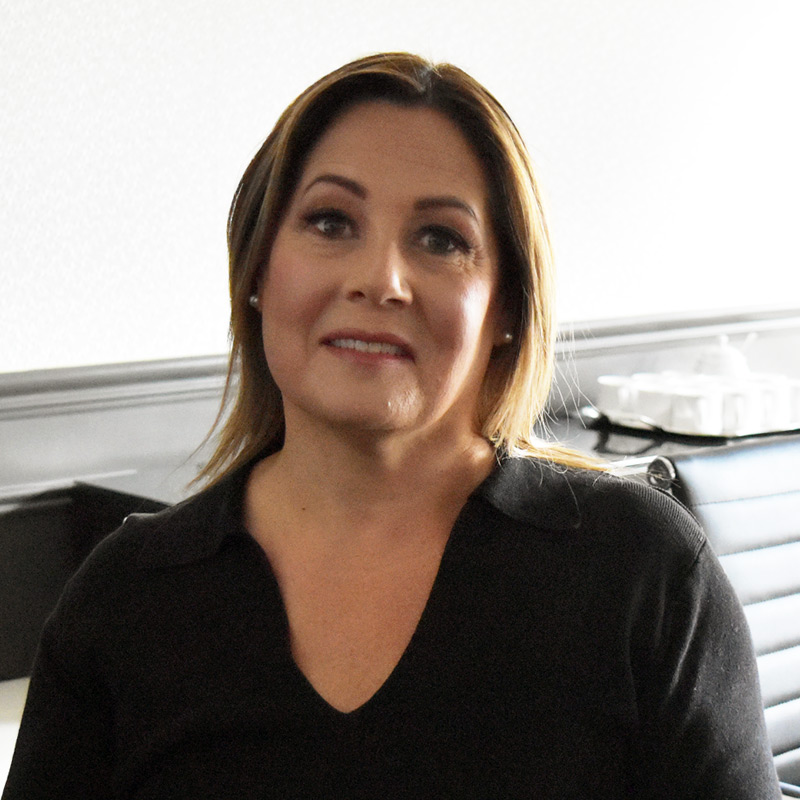 Helen Beauchamp
Director of Leasing & Commercial Operations
Helen has been a DSPM professional since 2001overseeing 840,000 square feet of office, retail, and industrial buildings. With 14 years of experience in the legal industry, Helen has formalized over 1000 leases and is key to administering acquisitions and dispositions of properties, and mortgage financing in excess of $100 million dollars.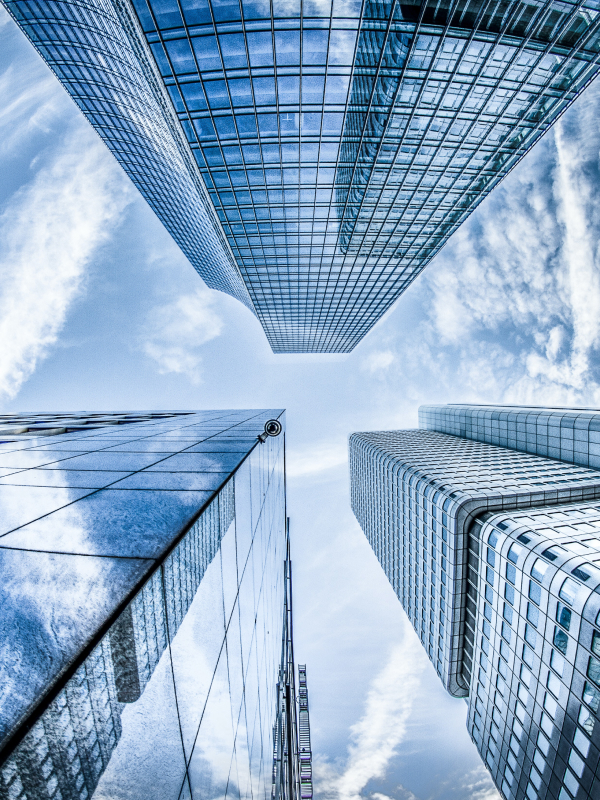 The Vaughan Metropolitan Centre
The VMC is an emerging downtown poised to be the financial, innovation and cultural centre of Vaughan.
As a result, this hub at Highways 400 and 407 is growing faster than expected. It's on track to meet or exceed targets of 12,000 residential units, 1.5 million square feet of office space, and 750,000 square feet of new retail space by 2031.
DSPM's office is located 2 kilometres from the TTC Vaughan Metropolitan Centre Station.
CAREERS
DSPM is a dynamic company where team members excel in their property management careers. We welcome resume submissions of qualified candidates and will keep interested individuals on file. Please be advised that our HR department will contact you when we are interviewing for job openings.
Kindly submit your resume to hr@dspm.ca.
We have had the pleasure of working with the team at Downing Street Property Management Inc. for over 24 years. They have been professional and dedicated to the complete management of our industrial building portfolio. We look forward to our relationship continuing for the foreseeable future.
RB, PARTNER
INDUSTRIAL BUILDING CLIENT