OUR SERVICES
Our integrated approach has many benefits: consistent performance; a reduction in the overhead costs associated with multiple contractors; and a single source of responsibility and accountability for all service requirements.
Administration
Maintenance
Accounting
Leasing
Consulting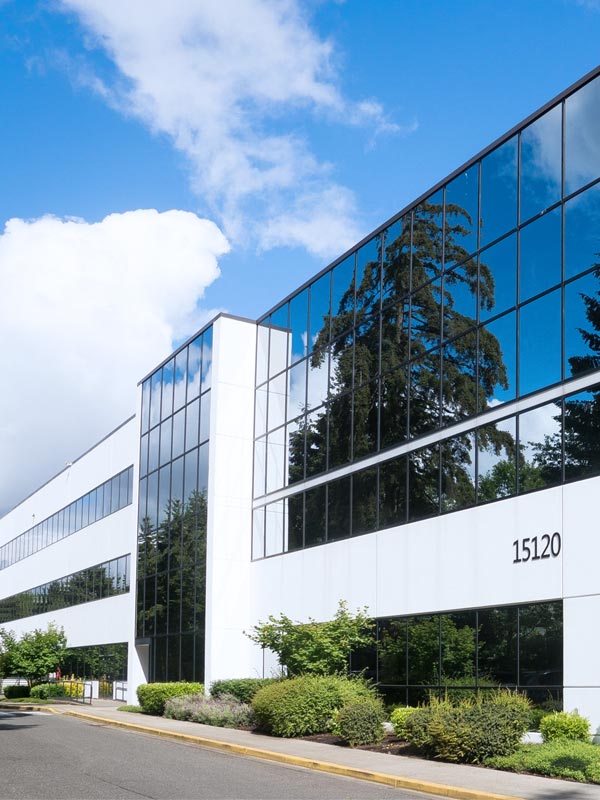 We gladly offer our recommendation of Downing Street Property Management Inc., which has provided property management services for our clients for several years. Fred Ceolin and his group are committed to managing their properties professionally and on a very competitive basis.
NL, PROFESSIONAL ADVISOR
OFFICE & INDUSTRIAL BUILDINGS CLIENT
Administration Services
DSPM responds to all calls from municipal agencies such as police and/or fire departments, owners and/or tenants, 7 days a week, 24 hours a day, 365 days a year.
Our administration services include:
Day to Day client/tenant correspondence
Preparing new leases and negotiating renewals
Coordinating realty tax appeals
Obtaining and placing Insurance coverage
Liaising with all governmental agencies
Enforcing default lease provisions/evictions
Facilitating meetings
Contact DSPM to see how our team can help you with all your administration needs.
Maintenance Services
DSPM uses a proactive, accountable, and competitive approach. We use a combination of technical expertise, computerized maintenance management tools, and experience to create maintenance and repair programs optimally suited for each property.
Maintaining your investments and ensuring the highest quality of maintenance services is one of our primary focuses, so you can rest assured that your property is in good hands.
Call DSPM today to see how our maintenance services can work for you.
Leasing
DSPM's "immediate response" provides real estate agents with the information necessary to "firm up deals" in a timely and income-maximizing manner. Offers are dealt with within 24 hours of receipt resulting in "closing the deal." Brokers are fully protected.
We make it easy for you to find and retain qualified tenants, so call us now to learn how our leasing services can help create a solid foundation for your ROI.
Leasing Inquiries
Phone: 905-851-1717 extension 227
Cellular: 647-222-5307
Toll Free: 1-800-361-0144 
Email: leasing@dspm.ca
Accounting Services
DSPM ensures fiscal responsibility through financial documentation, reports and analysis. Financial status is provided on a pre-established schedule and owners are always fully informed.
Whatever your accounting needs entail, our certified experts are available to ensure accurate and timely reporting. Find out more now.
Consulting
DSPM is available for property management consulting on a variety of rental and management related subjects. Our team is available to advise you toward your best options to solve problems and maximize your property value and Return on Investment.
Leverage our expertise in your favour–and call us today to set up a consulting appointment.
This recommendation is to acknowledge over 12 years of exemplarity association with DSPM. DSPM is contracted to provide facility management service to multiple community centres in the Greater Toronto Area. We highly recommend DSPM
DS, EVP
INSTITUTIONAL & NON FOR PROFIT BUILDING CLIENT